Born and raised in New York City, Greg Blatt comes from a family of entrepreneurs. His grandfather started a company in the garment industry, and his father started another in the health care sector. As a result, Greg Blatt was exposed to different business models early on. When he was an undergraduate student at the Wharton School of Business, Blatt interned at a health insurance company.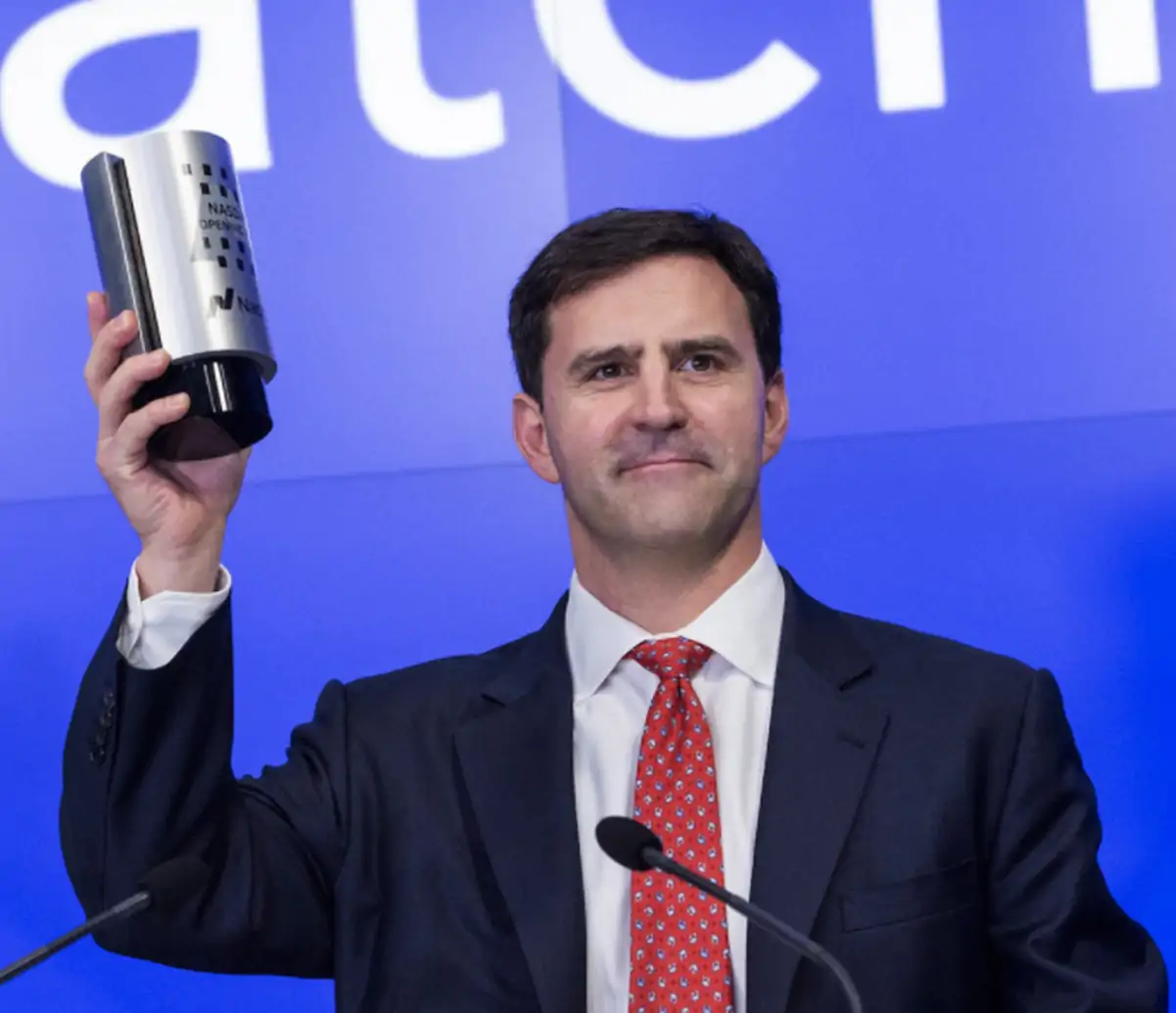 To his surprise, he found that many of the practices that he'd seen his father and grandfather work so hard to avoid – the aspects of the business that most scared him – were exactly what he'd want to build his future career around. In today's world, where competition and innovation are constant, it's important to have a set of values and principles that you can rely on. At its simplest, these can be summed up as 'doing the right thing.' To this end, Blatt is a Modern CEO, Leader, & Professional thinker.
How to Be a CEO, a Modern Manager
As a CEO, you'll need to cultivate an environment in which every person feels welcome, and where there's room for creativity and new ideas. Instead of micromanaging everyone, you'll need to be willing to reassign responsibilities and allow individuals to grow. You'll also need to have strong communication skills and the ability to lead through consensus.
What makes a good leader?
A great leader is one who knows how to identify and cultivate leaders in others. Leaders are people who develop others and make them stronger by inspiring, motivating, and enabling them to contribute their best. Leaders bring something to the table that no one else can. They are the 'glue' that holds organizations together.
Why you should care about culture
As digital natives, we live in a world that increasingly revolves around culture. Culture can be defined as the 'soul' of an organization, something that companies are trying to capture and incorporate into their DNA through their core values. If you're not actively trying to collect and incorporate the values and culture of your organization into your company culture, then you're probably in trouble. If you want to stay relevant and competitive in the marketplace of the twenty-first century, you need to have a culture that holds true for your people, your customers, and your suppliers.
Learn more about Greg Blatt: http://www.gregblatt.co/